TURIYA MEDITATION
  IS EFFORTLESS MEDITATION
        (Turiya Meditation is a registered U.S.Trade Mark )
                              

       This is an ancient technique taught in the foothills of the Himalayan Mountains. The technique had been lost for many years until a Great teacher named Swami Brahmanada Saraswati revived the knowledge.
         He realized that it was not necessary to struggle in life and certainly not in meditation. He revived an effortless approach to bring the mind into a deep state of inner peace, beyond the superficial turbulence of the waking state of consciousness. That state of transcendence or pure awareness is called Turiya. 
         Turiya means fourth state of consciousness. We presently live three states of consciousness: waking, dreaming and sleep state. Because we lack contact with our fourth state of consciousness, we fail to live up to our potential as human beings. Through direct contact with this deeper aspect of ourselves we begin to enliven this in the other states of consciousness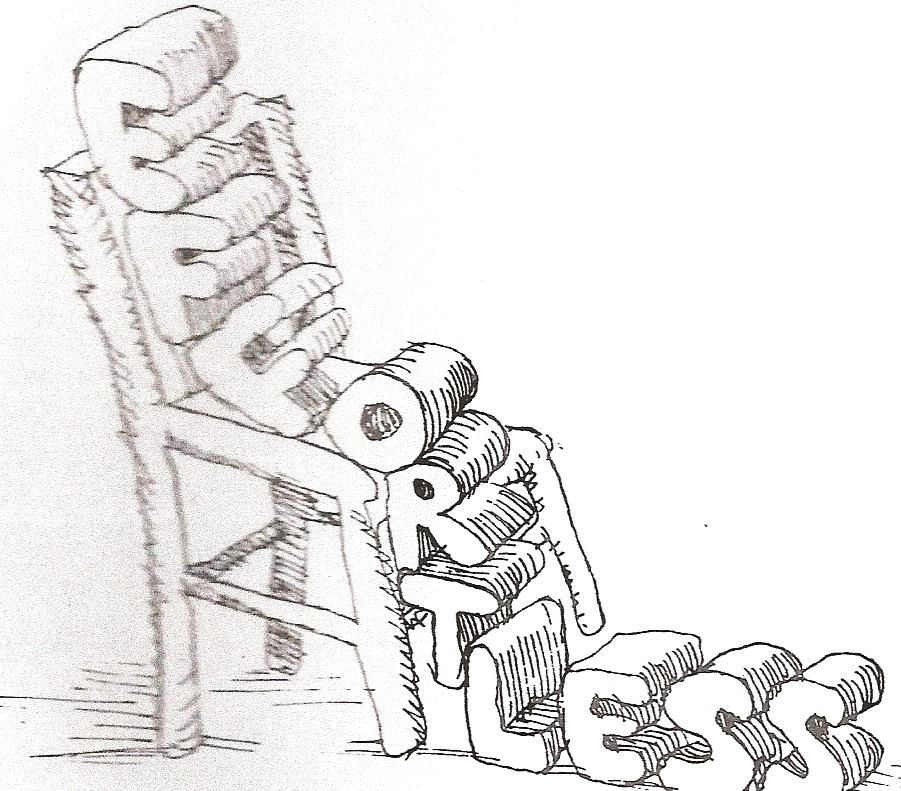 The process of Turiya meditation is effortless, in that it requires little effort. At times, it seems we are doing nothing but receiving everything. 
         In order to relax the mind, we do less. In doing less, we accomplish more. The pupose of the course is to teach you how to meditate without effort.When we meditate without effort the results are quite profound.